collected by :Molly Tony
Washington: Airlines recorded zero accident deaths in commercial passenger jets last year, according to a Dutch consulting firm and an aviation safety group that tracks crashes, making 2017 the safest year on record for commercial air travel.
Dutch aviation consulting firm To70 and the Aviation Safety Network both reported on Monday there were no commercial passenger jet fatalities in 2017.
The Aviation Safety Network said 2017 was "the safest year ever, both by the number of fatal accidents as well as in terms of fatalities."
As recently as 2005, there were 1015 deaths aboard commercial passenger flights worldwide, the Aviation Safety Network said.
In 2016, 412 people were killed in the United States in aviation accidents – nearly all in general aviation accidents and none on commercial passenger airlines.
Airline safety: 2017 was safest year in history for passengers around world, research shows
In a year when more people flew to more places than ever, 2017 was the safest on record for airline passengers.
The Dutch-based aviation consultancy, To70, has released its Civil Aviation Safety Review for 2017.
It reports only two fatal accidents, both involving small turbo-prop aircraft, with a total of 13 lives lost.
The first fatal accident included in the report was in October: an Embraer Brasilia operating as an air ambulance in Angola.
In November, Alexandre de Juniac, IATA's director general, said: "African safety has improved, but there is a gap to close."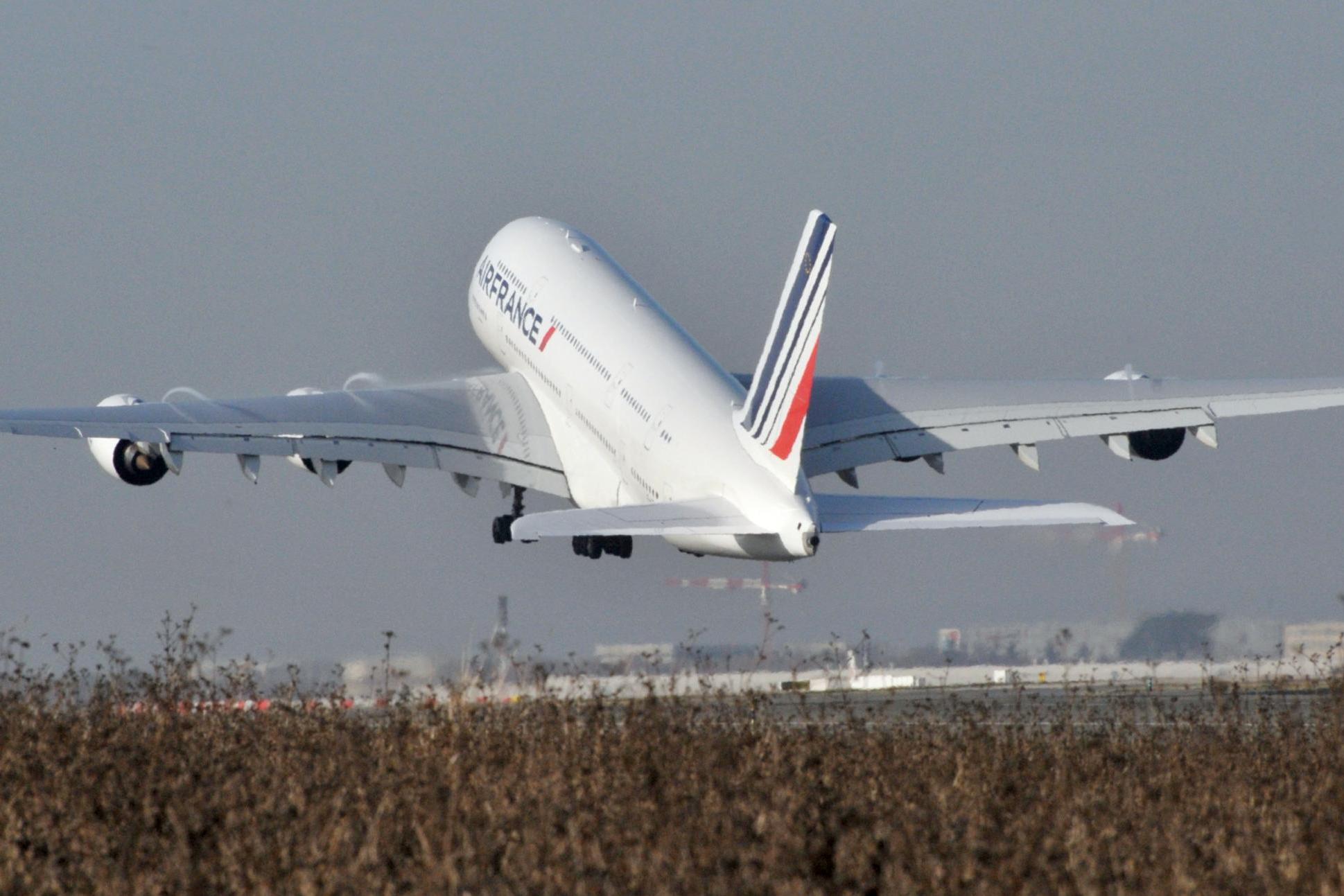 as mentioned in The Aviation Safety Network today released the 2017 airliner accident statistics showing an extremely low total of 10 fatal airliner accidents, resulting in 44 fatalities.
The year 2017 turned out to be the safest year ever for commercial aviation, Aviation Safety Network data show.
This makes 2017 the safest year ever, both by the number of fatal accidents as well as in terms of fatalities.
The figures have been compiled using the airliner accident database of the Aviation Safety Network, the Internet leader in aviation safety information.
More information:Harro Ranterthe Aviation Safety Networke-mail: hr@aviation-safety.nettwitter: @AviationSafetyShare this: FacebookTwitterGoogleFiled under: Studies by Harro RanterComments Off on ASN data show 2017 was safest year in aviation history
ASN News ASN data show 2017 was safest year in aviation history
<