messenger-inquirer : Obama wants to send humans to Mars by 2030s
Obama wants to send humans to Mars by 2030s
We're always interested in hearing about news in our community.Let us know what's going on!
read more from here
Obama says work has begun on habitats to help humans reach Mars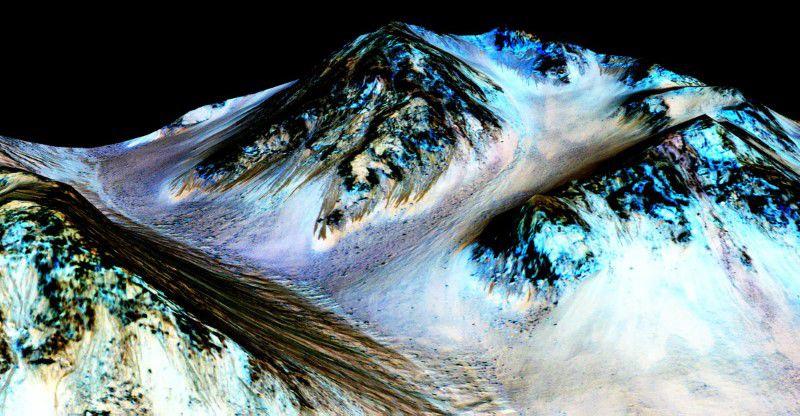 Hillary Clinton and Donald Trump exchanged jabs during their second presidential debate on Sunday night in St. Louis.
read more from here
Barack Obama and NASA want humans to live off the land, on Mars – Tech2
Barack Obama wrote a story for CNN outlining plans for manned missions to Mars by 2030."We have set a clear goal vital to the next chapter of America's story in space: sending humans to Mars by the 2030s and returning them safely to Earth, with the ultimate ambition to one day remain there for an extended time," Obama Wrote.NASA is building space habitats in partnership with various private companies to accomplish this.
read more from here
humansMarsObamaTech2