Are you tired of paying hefty fees for overweight luggage every time you travel? In today's blog post, we will share eight clever hacks to ensure you never have to pay for an overweight bag at the airport again. Plus, we'll reveal how to get an extra carry-on for free. Let's dive in!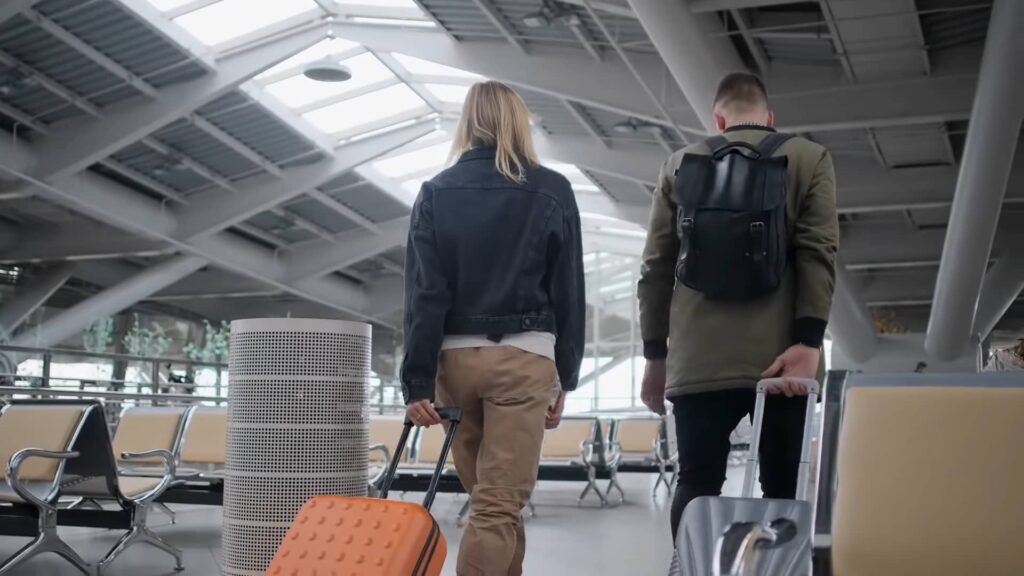 Arrive Early for Leniency
Arriving at the airport at least three hours before your flight gives you a better chance of leniency with baggage weight limits. Agents may be more flexible if they know the plane has not reached its maximum luggage capacity yet.
Redistribute Weight Between Bags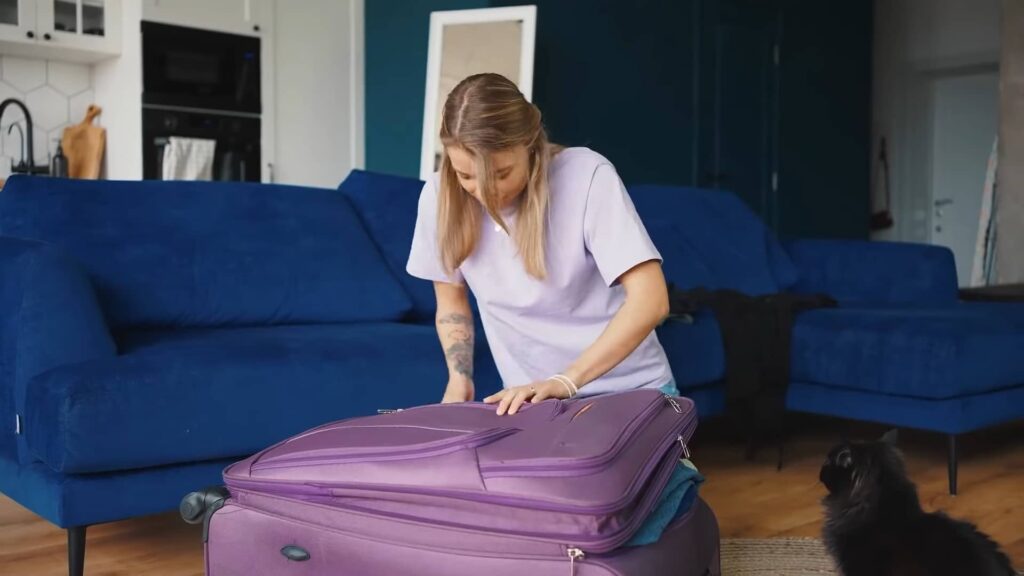 If your luggage is overweight, try redistributing items between your checked and carry-on bags to balance the load. This may help you avoid paying extra fees.
Wear Extra Items to Reduce Baggage Weight
If you're still struggling with weight limits, consider wearing extra items like beach towels, coats, or filling your pockets with smaller objects.
Toss Unnecessary Items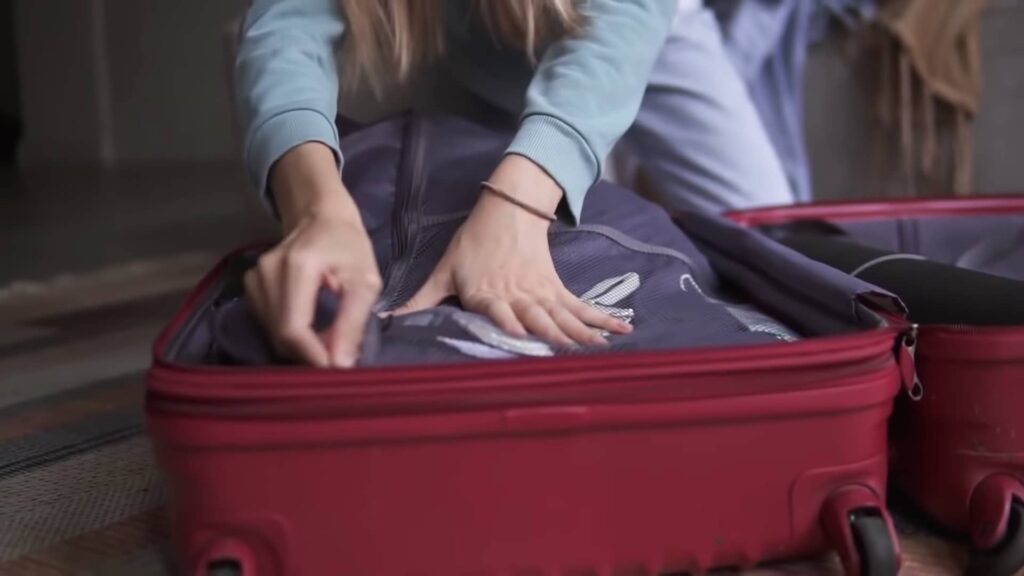 Sometimes, it's cheaper to throw away items like large shampoo bottles and replace them at your destination rather than pay for an overweight bag.
Share the Load with Travel Buddies
If you're traveling with friends or family, redistribute items between everyone's luggage. You can also have them hold your carry-on while you check in to avoid having it weighed.
Check in Online and Skip the Counter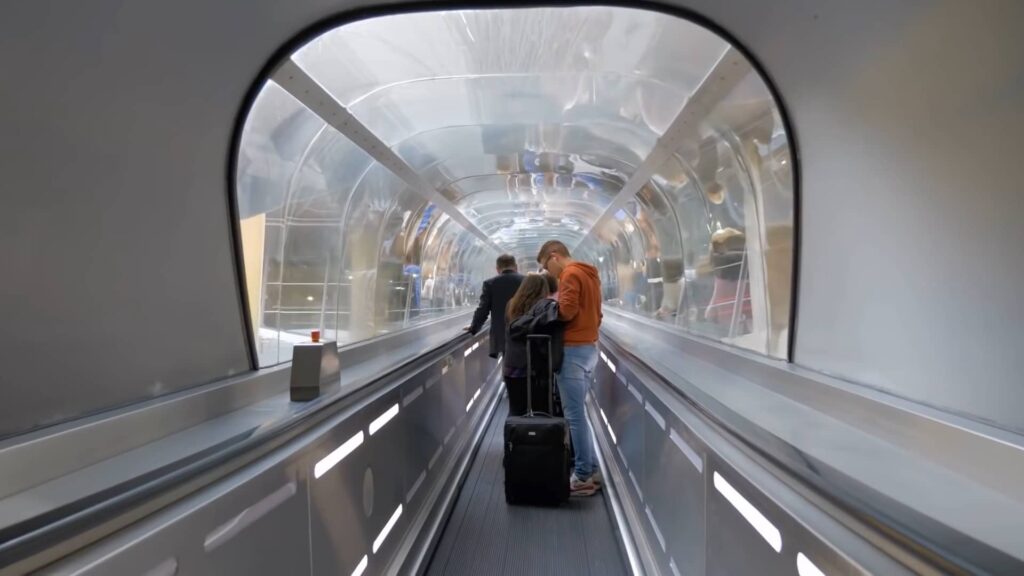 If you're flying with carry-on luggage only, checking in online allows you to skip the check-in counter entirely, avoiding the risk of having your bags weighed.
Use a Backpack and Carry-On Combination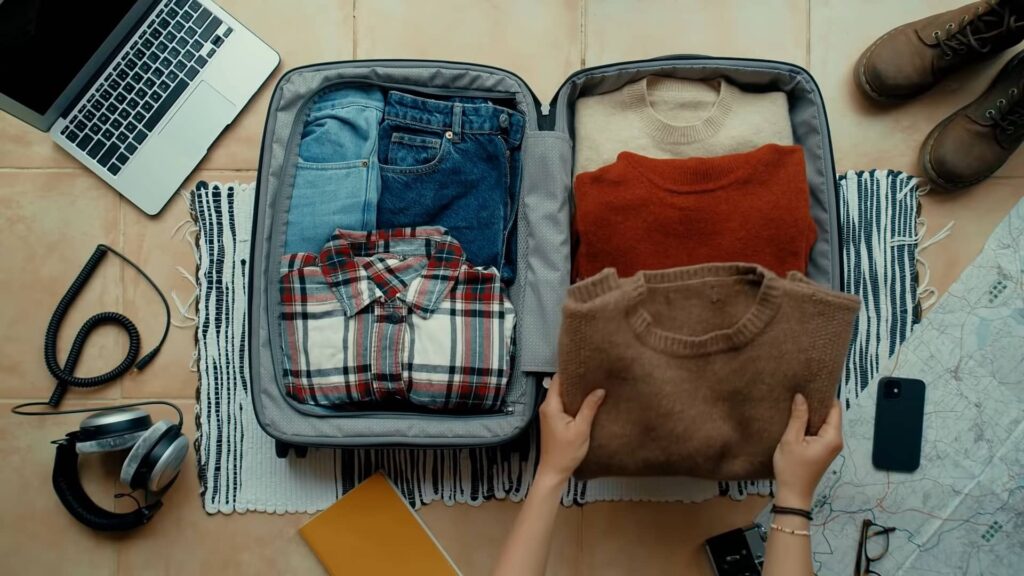 By packing your carry-on items in both a backpack and a carry-on approved suitcase, you can redistribute items between them if necessary to avoid weight limit issues.
Sneaky Third Carry-On Trick
Bring an extra plastic or paper bag (like one from a fast-food restaurant) and fill it with heavy items from your suitcase. This creates the appearance of something you purchased at the airport, allowing you to bring it on the plane as a sneaky third carry-on.
By following these eight hacks, you can avoid paying overweight luggage fees and even sneak in an extra free carry-on. Stay tuned for our next blog post, where we'll share tips for packing light. Safe travels, and don't forget to subscribe for more travel hacks and advice!